Natural wines for the fall
This is one of Chris' favorite's to teach! It is piggybacking off of the sold-out Transparency class from 2018 and focuses on natural wines. We'll dive into wines geared for the fall and talk about what specifically constitutes a natural wine and how they can be great for pairings at home. This is a great class for those new to minimal intervention wine and who also might want to ramp up their pairing knowledge!
All the wines featured will be available retail to take home.
More classes and events announced early October!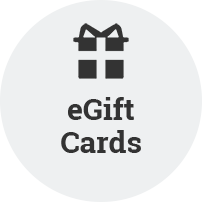 Gift any one of our future classes or events. Various packages available.
Navigating a wine list with confidence