Join Chris for an intimate tasting of small producers and see how beauty is achieved in natural wines through balance. It might sound cliché; but as with anything, balance is what our senses respond to best.
This is held in Lenoir's private event space next to the restaurant. We'll taste and talk through about 6 wines (there are always bonus wines...!) and discover how producers achieve balance through a multitude of winemaking decisions.
Limited seating, open to all.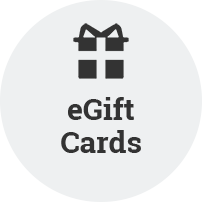 Gift any one of our future classes or events. Various packages available.
life of wine - nov 14, 2018
typicity v. terroir - oct 17, 2018
millennial mania! - sep 19, 2018
wonder women of wine e1 - MARCH 7, 2018
TRANSPARENCY IN WINE - APRIL 4, 2018
Navigating quality in a sea of rosé - MAY 2, 2018
Lenoir Rosé Release and Calçotada Fest - MAy 20, 2018
Food + Wine Pairing Class - June 6, 2018